Choosing your own repairer has many advantages!
Posted: 12th April 2016
Posted in: News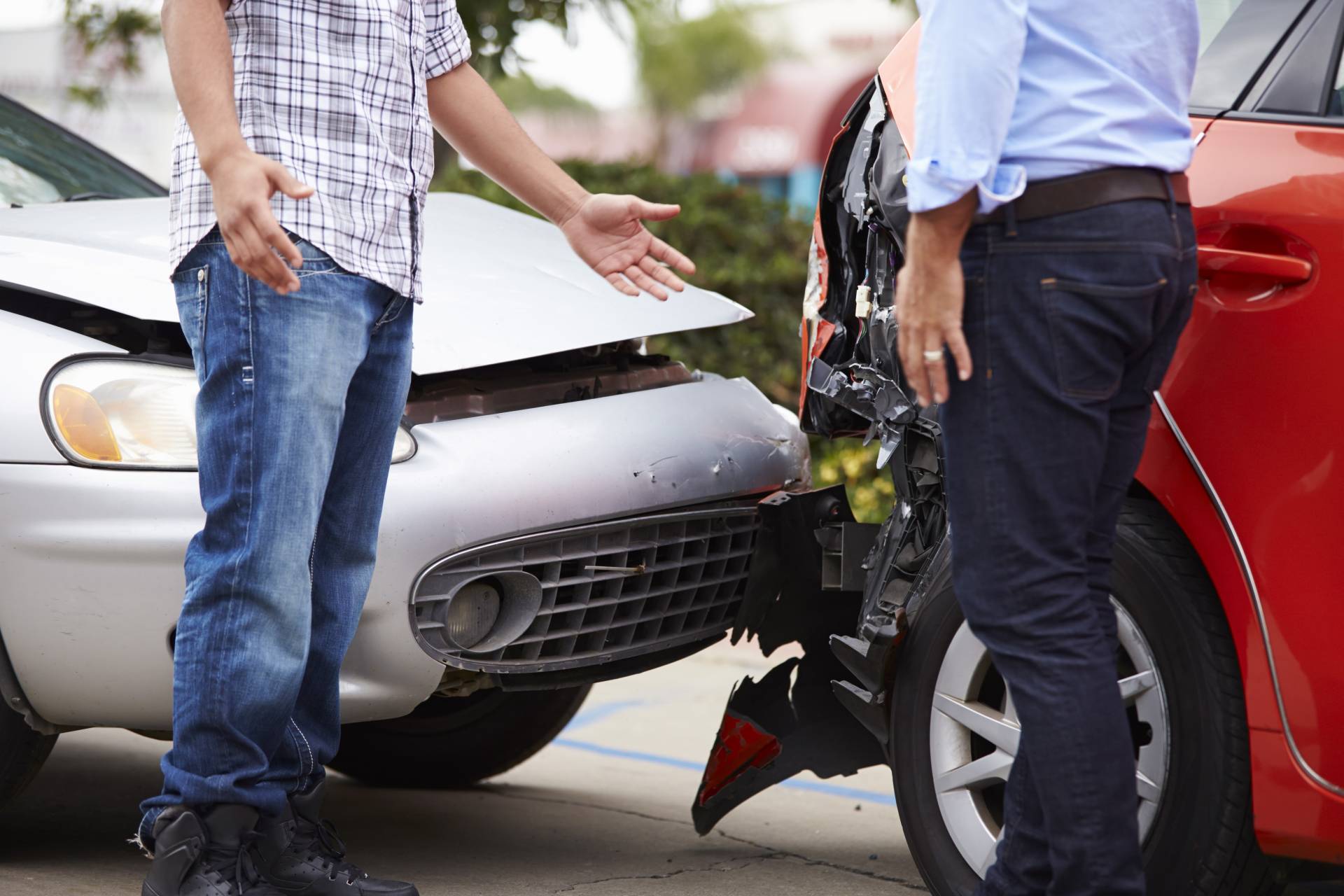 If you have been involved in a road accident, it can be a big inconvenience. Even with comprehensive insurance cover, many insurers try to dictate where you can have your car repaired.
Insurance companies tend to direct policy holders to their own 'approved' repairers. These repairers are from a network of companies chosen by the insurance company. It is highly likely that the reason these repairers have been chosen is because they offer the most cost effective solution for the insurer.  Because most insurers only want to pay the minimum amount possible for each repair claim.
This could mean that your car is repaired with non-original parts, using cheaper materials by a body shop that simply doesn't go that extra mile particularly if they are continually being screwed down on pricing by the insurance companies.
As a result, your warranty could be invalidated and your vehicle is repaired to second standards.
In NSW it is illegal for insurance companies to dictate repairers.  Whilst in Queensland many insurance companies 'offer' the option, they make it risky for the customer to take this option, some even incentivise against it, by charging extra and saying repairs will not be guaranteed.
Consider your choice of insurer carefully and ask about their 'Choice of repairer' Policy before signing up.
Choosing your own repairer has many advantages!
Save money if you are not at fault – don't go through your insurance company then there is NO excess to pay
Convenience – of going somewhere easy for you to get to
Reassurance – from a repair centre that uses genuine parts for your repairs
Peace of mind – from using a company that carries out quality repairs
Benefit – of choosing a repairer that you have a relationship
Confidence – knowing that your repair will be done without any compromise