Accident Assistance & Towing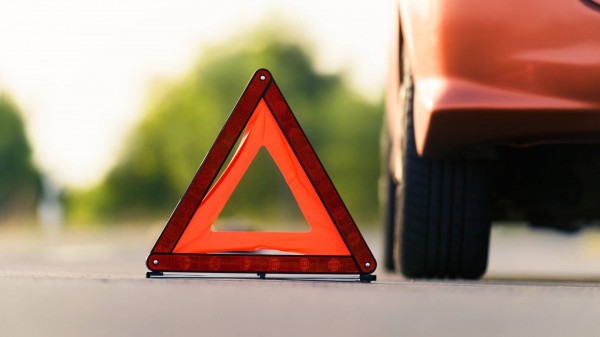 If you find yourself in need of accident assistance & towing, contact us and we will help by arranging towing to our conveniently located bodyshop on Gympie Road at Kedron.
Many people are unaware that if you have been involved in an accident and you are not at fault, you do not need to go through your insurance company.
Avoid unnecessary excess payments and simply call us and we will arrange for your car to be towed to our workshop if undriveable, then deal with the at fault parties insurance company to get your car repaired.
It is important to ensure that you obtain the following information at the scene of the accident:
Name, address and phone number of driver at fault
Ask to see their driver's licence to verify the information (use your phone to take a photo of both sides of their licence if possible)
Drivers insurance details
First and foremost take care of your safety first.  Do not drive your vehicle from the scene unless it has been checked and cleared as safe.  It is a good idea to have your car thoroughly checked out following any collision, because there is the risk of hidden damage that could present a safety risk for you and your family.
That's why Kedron Smash Repairs has always offered accident assistance & towing to our valued customers.  It's old fashioned service, and old habits die hard.  We're family owned and run for over 35 years now and we still maintain that personal touch.